In honour of our former colleague and Money Matter$ Coordinator, Judi Chisholm, and to promote the importance of financial literacy month, the Saint John Community Loan Fund launched the Judi Chisholm Financial Literacy Bursary in 2013. Valued at $500 this is an annual bursary given to one of the Loan Fund's many clients who take the Money Matter$ program. The bursary recipient(s) are chosen for their demonstrated use of the skills taught in Money Matter$ and for their movement towards financial and personal goals. The bursary will be promoted each November and given out at the end of the month. Applications are received up until November 21st.
This year we were proud to present the 2020 Judi Chisholm bursary to Crystal Drew, visual arts student at NBCCD. Crystal took Money Matters while attending The Saint John Learning Exchange.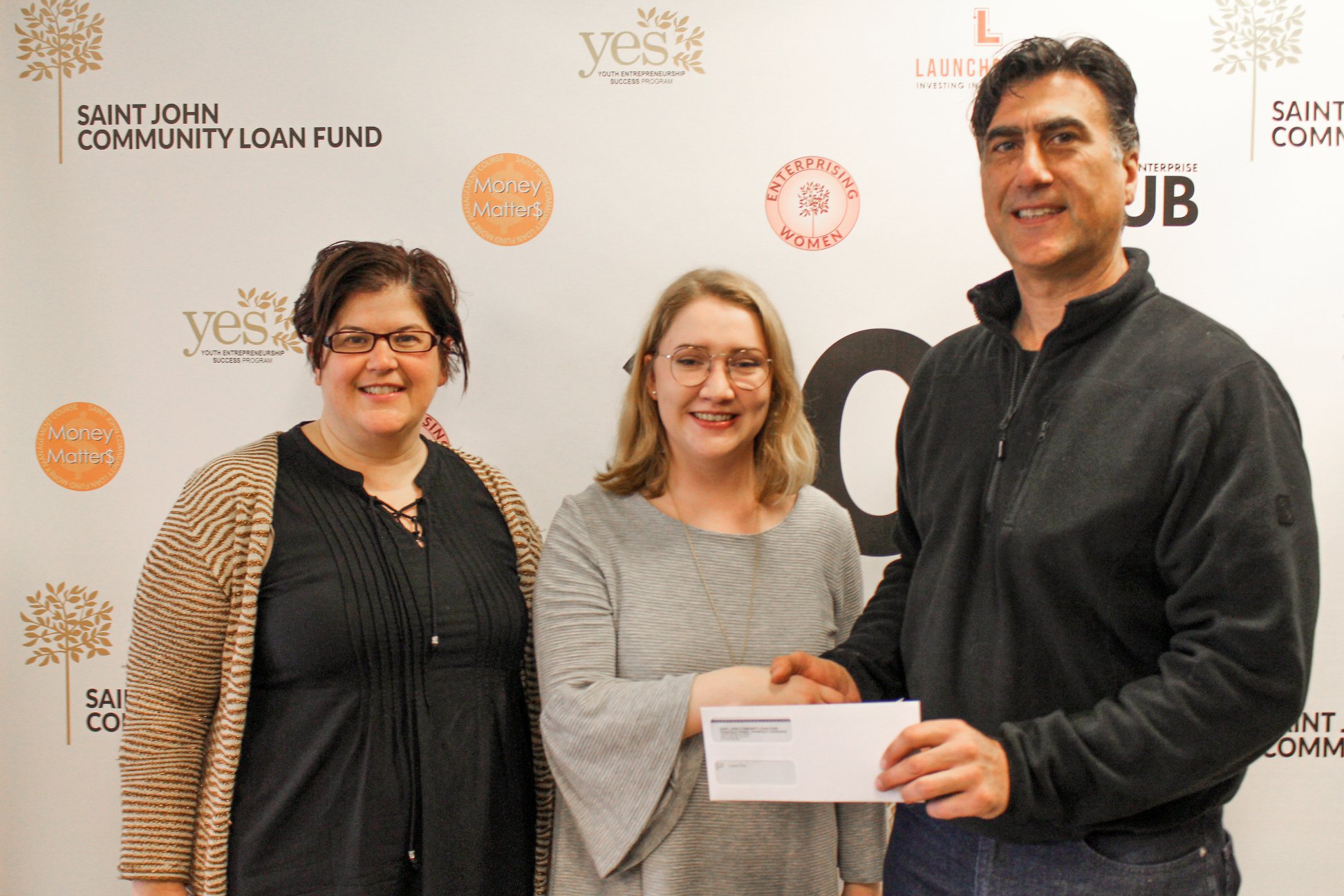 For more information or to apply, please fill out the following form, or give us a call at 652-5626.