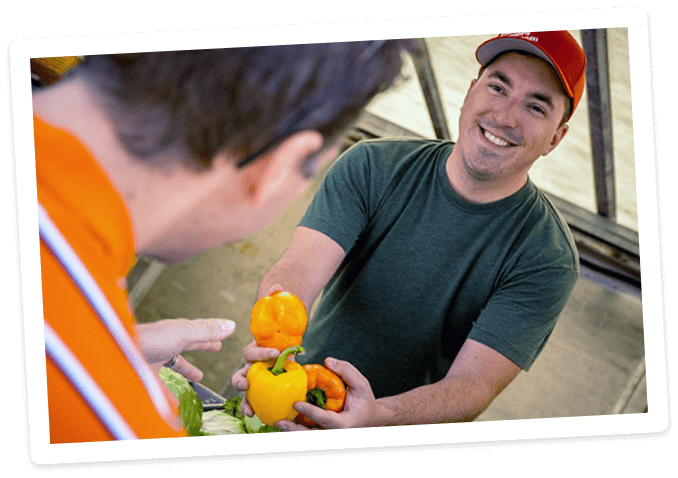 "We were able to partner with LaunchSocial for our first impact investment. Our values and vision align and I couldn't be happier with the team."
- Fred Laforge, CEO & Cofounder of
The Farmers' Truck


Financing for your SOCIAL Purpose organization
If you are launching or growing a social purpose organization in New Brunswick, we can help finance it.
Convertible Notes
Amortized Loans
Royalty Agreements
Purchases of Future Receivables
Support & Mentorship
A Passion for Creating Change
A Way to Make Money By Creating Change
An Organization (No Personal Financing)
A Plan to Get There
People Ready to Make it Happen
Personal Guarantees
Collateral for Unsecured Loans
A Particular Structure (not-for-profit, for-profit, cooperatives and charities welcome)
An Existing Organization (startups welcome)